THE GINKGO PAGES
PHOTO SPECIAL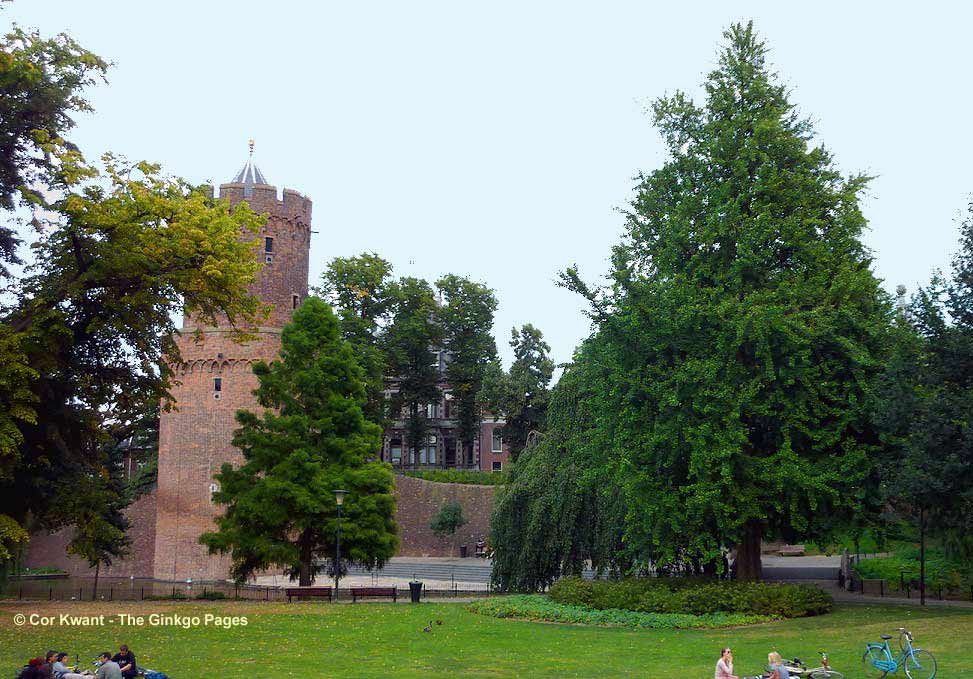 Ginkgo tree (right) with witches broom, planted c. 1910
Kronenburgpark, Nijmegen - the Netherlands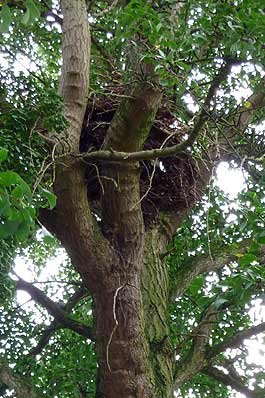 witches broom

Artist Boudewijn Corstiaensen calls it "Tree for Democracy"-
YouTube video by Vlinderen1:


Photos: © Cor Kwant



Video


If you're interested in watching more of my Ginkgo videos, please visit my YouTube channel.

Come back soon to view a new large Ginkgo-photo on this page.

follow me on Twitter




More photos of Ginkgo trees:
Cor's Ginkgo Photos + Videos
and my Where-pages.