These photos are taken in the Russian Federation and sent to me by readers of my pages. Thank you!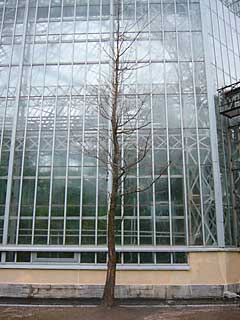 Grigoriy writes: "This spring I was very surprised when I saw a Ginkgo tree in the botanical garden in
St.Petersburg, before it I think it's impossible in our region.
A guide in the park told me that it's from China and growing here from 1948.
This tree is about 12m tall and girth nearly 20 cm."
photo: Grigoriy
---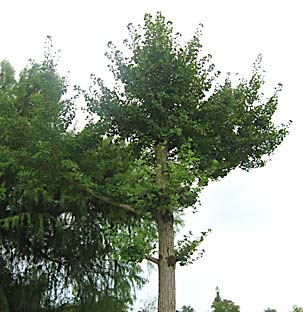 Sochi, Adler
photo: Pavel Gorbachev

---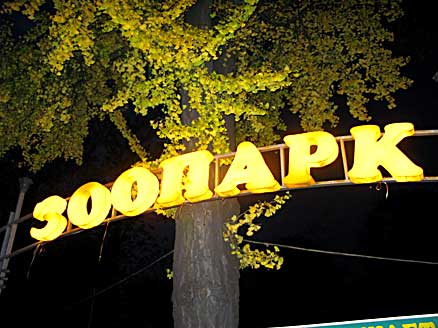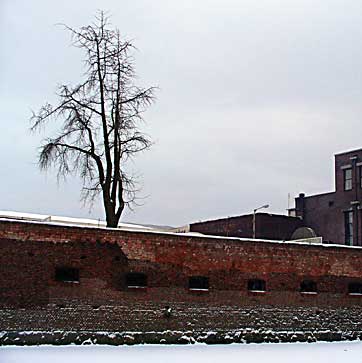 Kaliningrad (Koenigsberg)
left : near the entrance to the zoo, Mira Prospect 26
right : Baranova street
photos: Olya
© Cor Kwant