THE GINKGO PAGES
Photo Special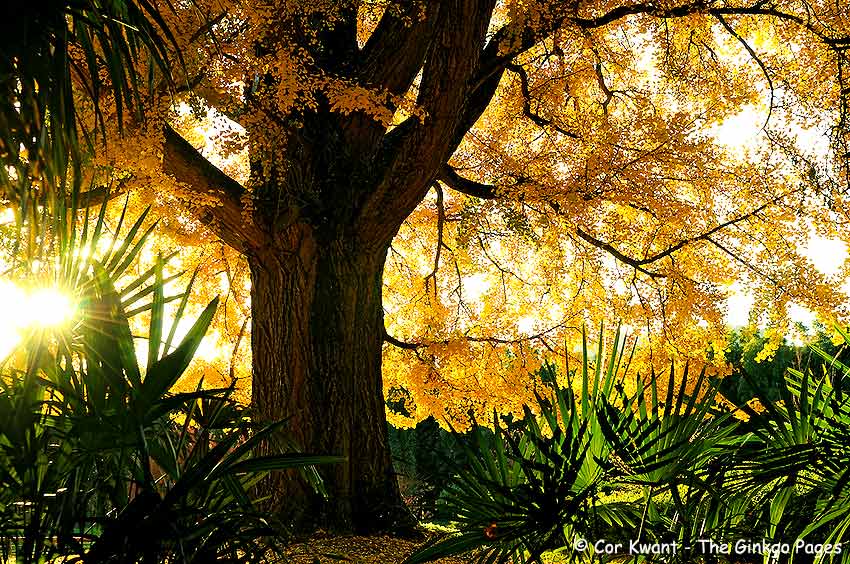 Hugh Ginkgo tree in fall
Japanese garden of La Bambouseraie d'Anduze
length 30 m, girth 4.88 m, planted c. 1856
location: 552 rue de Montsauve, 30140 Générargues (Gard), France
More videos of the Ginkgo trees on my YouTube channel.






Come back soon to view a new large Ginkgo-photo on this page.
More photos and videos of Ginkgo trees:
Cor's Ginkgo Photos + Videos
and my Where-pages.
Interested in watching all of my Ginkgo videos, please visit my YouTube channel.